Savage Remix MegTheeStallion Ft. Beyonce´ ...wow
I will forever be proud to say I Stan for Beyonce´ because, so many reasons. Here I was, taking my 3rd nap of the day. On day, gahhdamn 47? of quarantine. When all of a sudden, Meg Thee Stallion and Queen Bey drops Savage Remix on this once-mundane-but-now-glorious hump day. LOOK AT GOD. Two H-town Hotties doing it for the culture. We love to see it.
The original version of Savage by Megan was already doing numbers. But this remix though??? On YouTube, ALONE, already has 500K views within the first 2 hours of its premiere. I already played it 50 times myself on Apple Music. Black Twitter going crazy. The captions from the lyrics are endless. Bar for bar, baby. Talk about world stop?!
I don't even know what to say for real, I just want to to learn all the lyrics. I am inspired. I am motivated. Im hype af. Talk about energy? Let's do some lyric analysis shall we? Yes, let's.
Queen B, want no smoke with me (okay). Then turn this MF up 800 Degrees.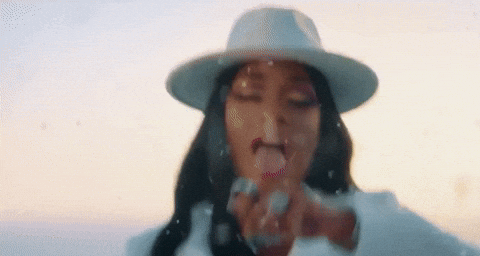 Savage was already HOT. Ok? 400 degrees hot but when you multiply it by two H-town Hotties, that's 800 degrees of straight fire.
Talk Big shit, but my bank account match it.
This for the haters in the back. Talk yo shit Meg, I'm here for it.
Hips TikTok when I dance, on that demon time, she might start an OnlyFANS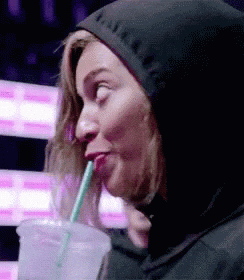 Beyonce´ always up to speed on the latest trends OK? Don't ever think Bey not hip because SHE HIP. Tik Tok and OnlyFans is sweeping the world right now. Hell, your own momma might be considering making an Only Fans to make some coins during this time. Hashtag me too. It's not a bad look if Bey says its acceptable. Get ya coin, sis. onlyfans.com/nayecole just incase lmao
If you wanna see some real ass, baby this your chance
(Let me do some squats as I type this).
If you don't jump to put jeans on, baby you don't feel my pain.
Hold up *see previous notation* It's me, I can't relate.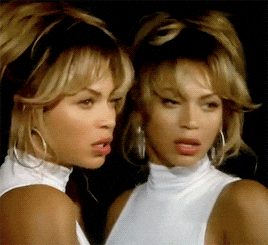 OOOOOooo I done got this body ready, just for you. Girl, I hope he don't catch me messing 'round with you. Talking to myself in the mirror like, Bitch, you my boo.
BECAUSE SELF-LOVE IS THE BEST LOVE.
Let's play a game, Simon Says Im still that bitch (ayye) Ima Savage.
Meg has a song called Simon Says that did numbers and she's not wrong. Ok, period.
IM A SAVAGE.
I can keep going but I need learn the song in its entirety. Thank you The Stallion and The Bey and H-town for going down. We truly don't deserve yall but we are ever so grateful.
B. Lyte-J